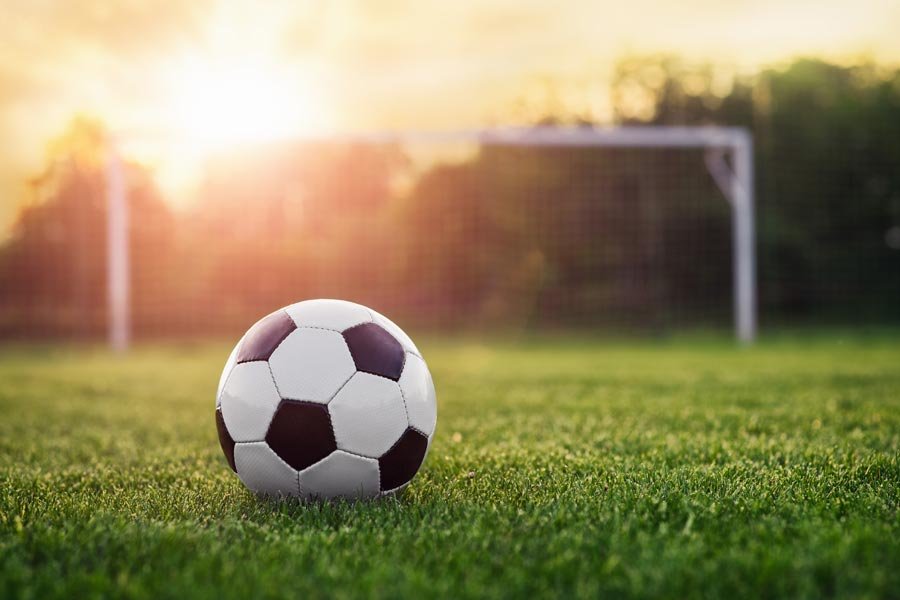 Dependable & highly energy-efficient electrical heating for soccer fields.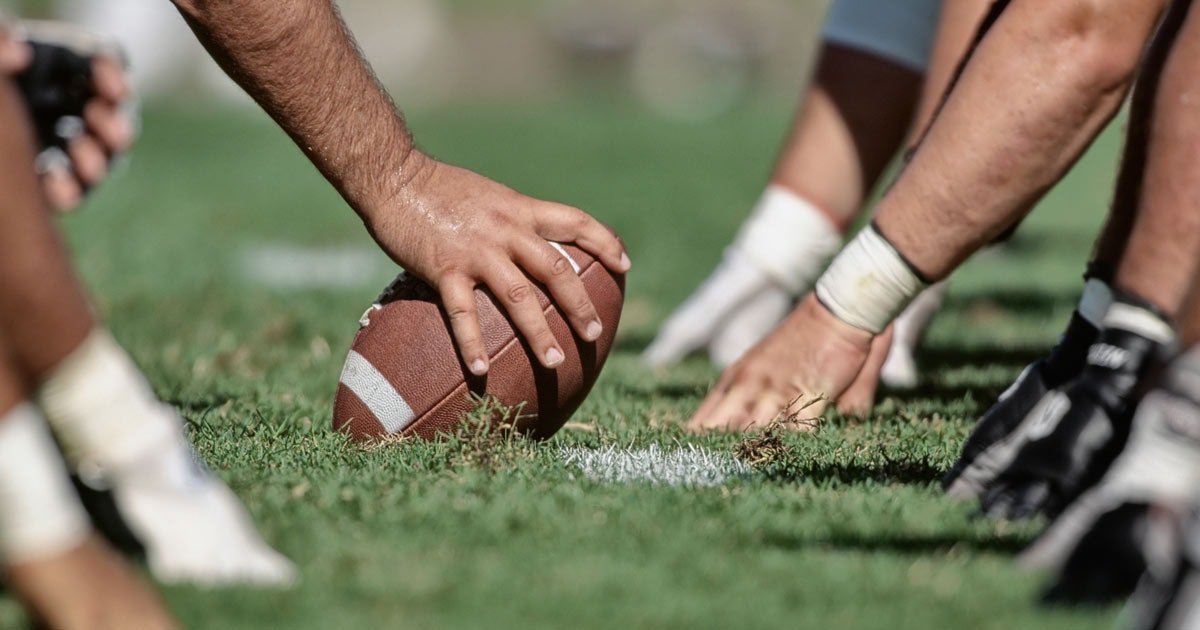 Uninterrupted gameplay, regardless of weather conditions, thanks to electric field heating for football fields.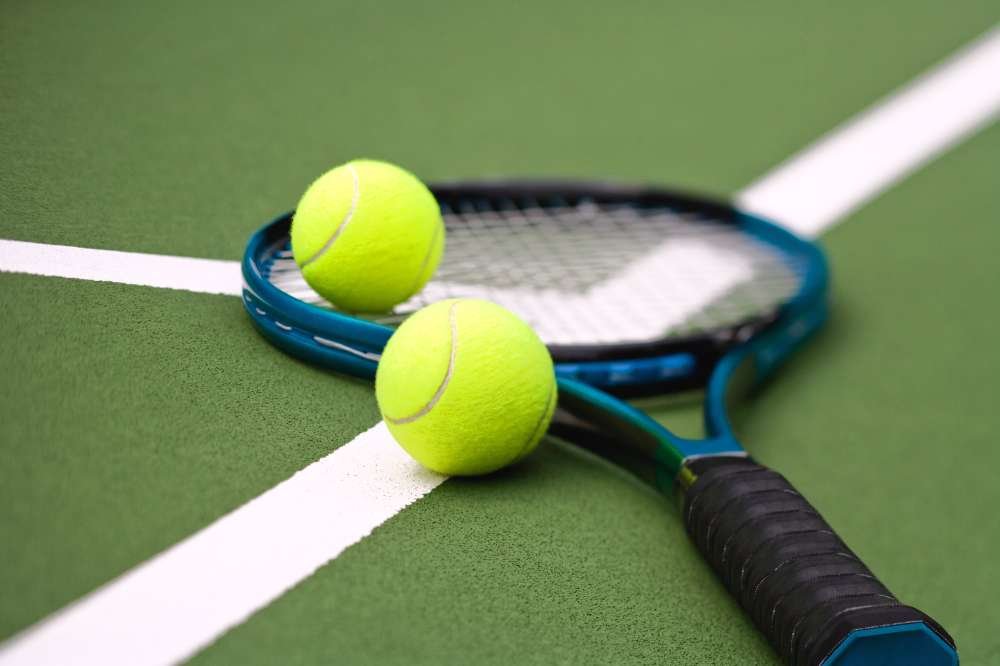 Enjoy year-round tennis with electric field heating available for all types of tennis courts.
Experience year-round play in this beloved sport with energy-efficient electric field heating for baseball fields.
Elevate your sports field heating to a new level with the Amorphous HeatWave System. Say goodbye to weather-related disruptions during events and welcome the ultimate solution for superior playing conditions, energy efficiency, and eco-friendliness.
The Amorphous HeatWave system represents a groundbreaking leap in sports field heating, boasting remarkable energy efficiency and unmatched installation flexibility. As the demand for electric field heating continues to surge, organizations are seeking innovative solutions, and that's where we come in.
TruHeat has already delivered sustainable, energy-efficient heating solutions to numerous sports fields worldwide. Join the growing trend and discover how you can transform your sports field with our cuttingedge technology. Contact us today to unlock the full potential of your sports facility.
NATURAL / HYBRID GRASS

ARTIFICUAL TURF WITHOUT SHOCKPAD
ARTIFICIAL TURF WITH SHOCK PAD